• gemstone jewelry • gold rings • jewelry care • riverside jeweler • riverside jewelry repair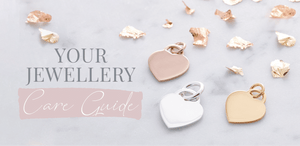 Your Personal jewelry are fine and delicate products that require frequent care and maintenance. It is important for you as a jewelry owner to understand the effect that everyday activities can have on your jewelry.
---
• gemstone jeweler • gemstone jewelry • jewelry care • Riverside California • riverside jeweler • riverside jewelry repair • riverside jewelry store
Serving the Riverside Area for fine jewelry, watches and more!  Riverside Jeweler – LeVive Jewelry Express We at LeVive Jewelry are a Southern California based, family owned business that serves customers in the Riverside, CA area. While we strive for excellence in customer service, we are well known within the local Riverside community for our custom jewelry, gemstones, watches and other services. We appreciate the patronage of our valued Inland Empire customers. Purchases from local Riverside businesses not only result in a positive impact on the community, but help decrease its carbon footprint, benefiting the environment. Serving the local Riverside area...
---
• bracelet • diamond • engagement rings • gemstone jewelry • jewelry • jewelry care • jewelry stores • necklace • rings • riverside jewelry repair • wedding rings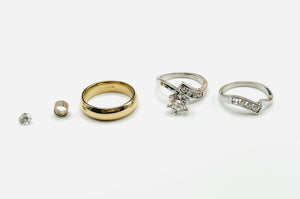 Before we get into the details of what you should do with your existing jewelry, we'd like to go over the value and meaning of jewelry and its significance. Importance of Jewelry in our Society Jewelry is an accessory that not only adds oomph to your attire, but also has monetary while it can associate one with specific ethnic, religious or social affiliation. Jewelry offers stunning elegance, which brings glamour to our lives, and is oftentimes cherished from one generation to the next.  However, like any ornament, jewelry can go out of style or becomes dull and worn out overtime....