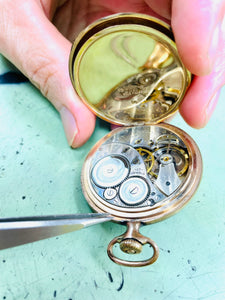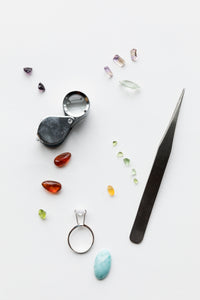 On-Site Jewelry Repair
JEWELRY REPAIR SERVICESLET US GIVE NEW LIFE TO YOUR MOST TREASURED PIECES!
Le Vive Master Jewelers specializes in Jewelry Repairs, Jewelry Restoration, and Restyling. Below is just a few of the services we offer.
When it comes to jewelry, there is no better place to go than Le Vive.
All of our services are performed on site by our highly skilled Master Jeweler.
We will give new life to your old and outdated jewelry pieces that are special to you.
Don't see a service you are looking for?
Just give us a call: 951-202-7697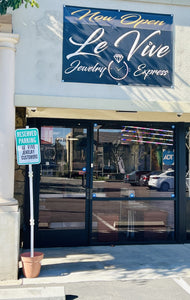 Le Vive Jewelry Store
We at Le Vive Jewelry are a Southern California based, family owned business that serves customers in the Riverside, CA area. While we strive for excellence in customer service, we are well known within the local Riverside community for our custom jewelry, gemstones, watches and other services. We appreciate the patronage of our valued Inland Empire customers.
3713 Arlington Ave, Suite B Riverside CA 92506
Our store
3713 Arlington Avenue, Suite B
Riverside, CA 92506
(951) 202-7697 Text or Call!
MONDAY - FRIDAY
10:00 A.M. - 5:00 P.M.
CLOSED SATURDAY AND SUNDAY